Quick Detail
Compared with products in the same category, are manufactured using fine workmanship. We ensure the precise cutting of the product by introducing advanced cutting machine. We improve the performance of firmness and robustness by using professional welding process. The finished product is of better quality and long-lasting durability. Paying attention to the Sim7080g Lte Cat-m Nb-iot Module Sim7080 Breakout Board With Gps And 4g Antenna design is also a way to keep competitive in this changing society. The product has the advantage of scratch resistance. The scratch testing has been carried out to get an insight into materials to determine the resistance to abrasion and wear. People who want to achieve a chic, stylish look, they can never go wrong with this product. It has timeless beauty, which can last for a long time.
FAQ:
Q:The picture is real product?
A:Yes,all product pictures are real product.
Q:If stock quantity is not enough from link, how to do?
A: Contact/Leave message to us, we will reply and help check exact stock within 12 hours.
If go to bulk ordering, usually lead time 2 weeks around.
All breakout kits are designing and producing by ourself ANDTech.
Q:when I go to bulk several items, and find shipping cost is different, how do I do?
A: Shipping cost depends on unit weight, but if you find shipping cost very high,
Contact/Leave message to us, we will check whether shipping cost can be reduced.
Q:How can I get commercial invoice for company finance?
A: Contact/Leave message to us,leave billing address, we will send PDF version there.
Q:If I want to remove any resistors, how to do?
A:Contact/Leave message your requirement details,we will talk with engineer whether can realise.
Q:FOR BK-SIM7070G Notice
After the PWRKEY continues to pull down more than 12S, the system will automatically reset. Therefore, long-term grounding is not recommended for PWRKEY pin. So please pull down PWRKEY pin for 1-2seconds and release to power on the sim7070G module.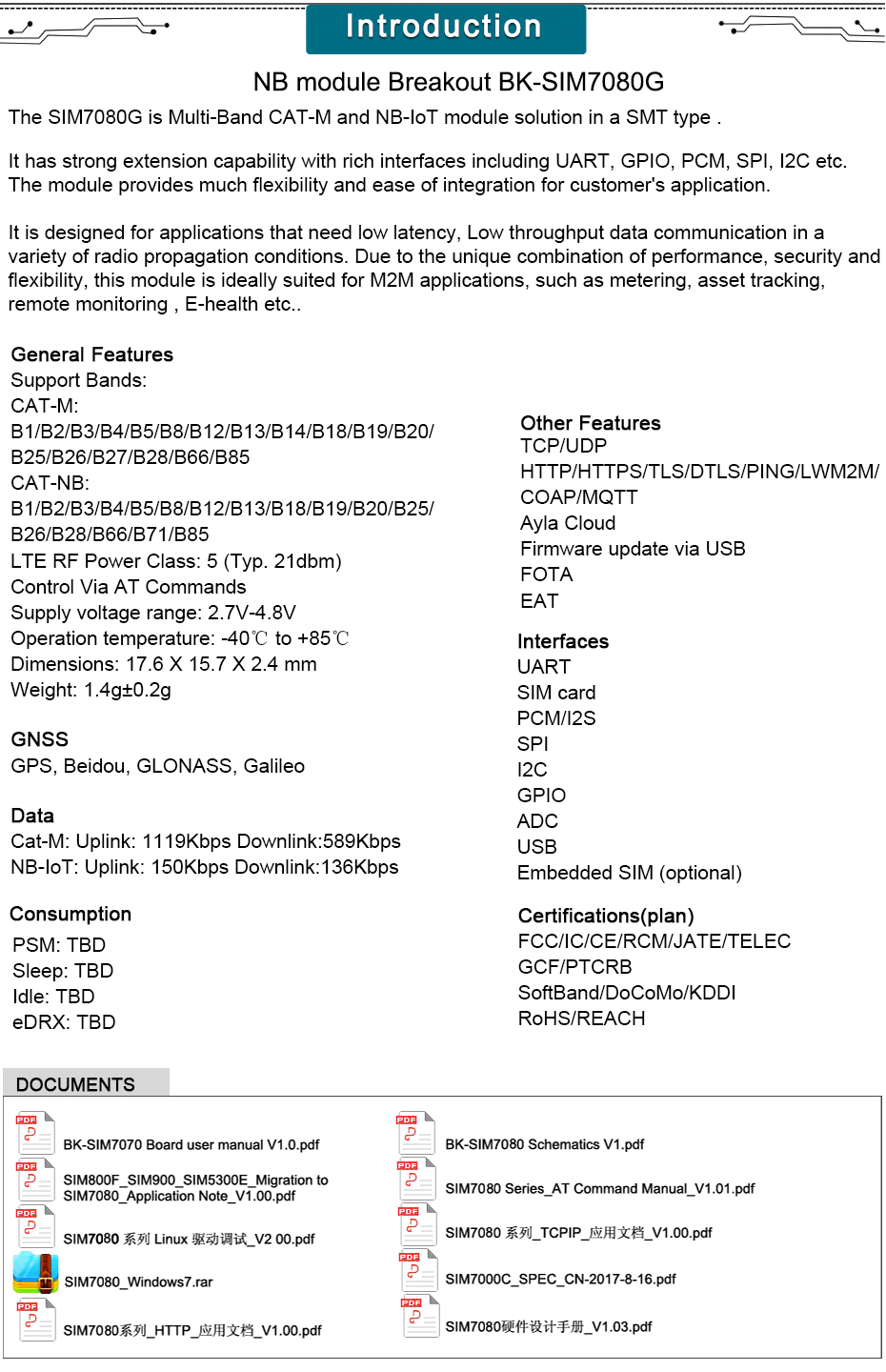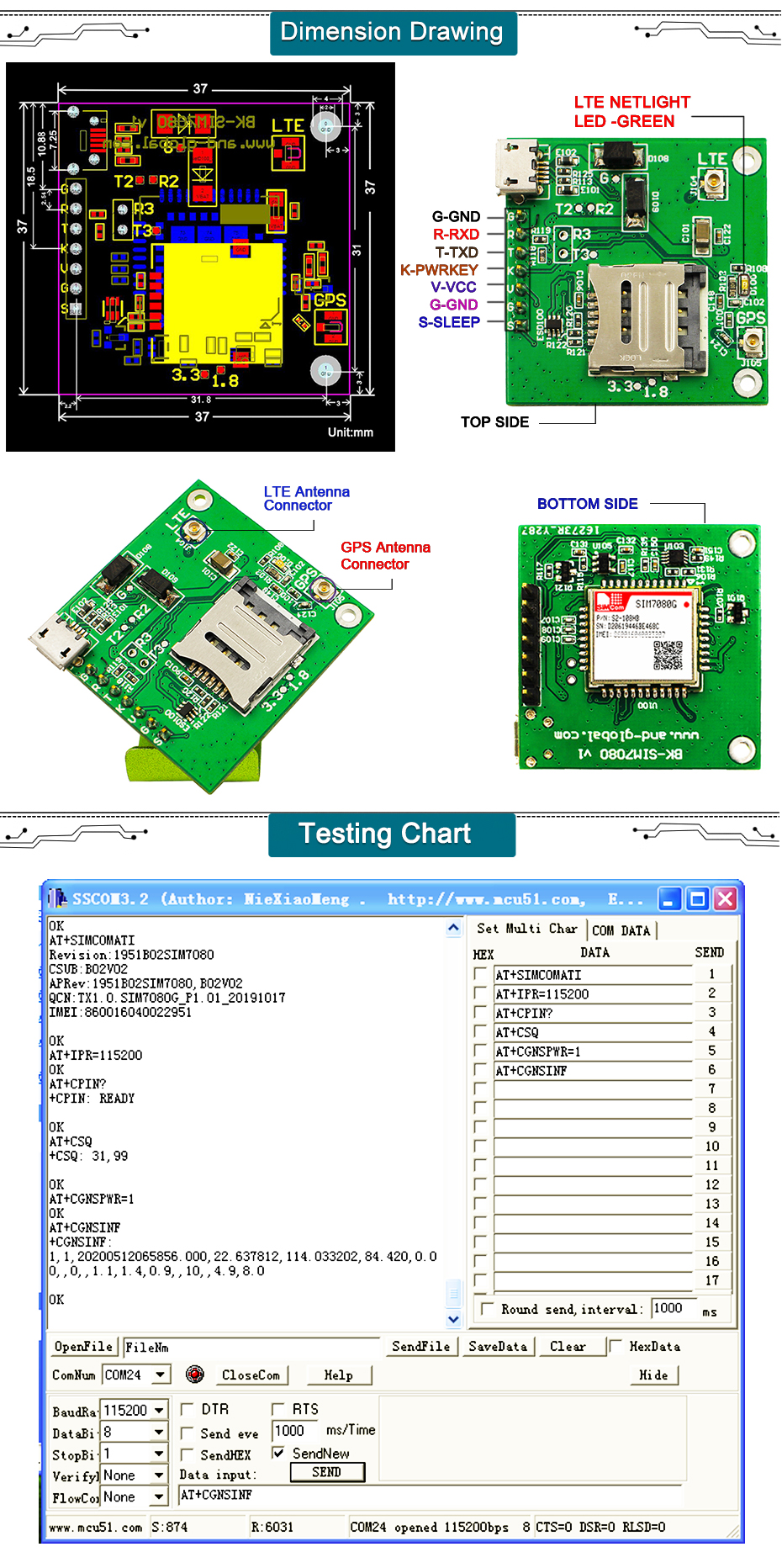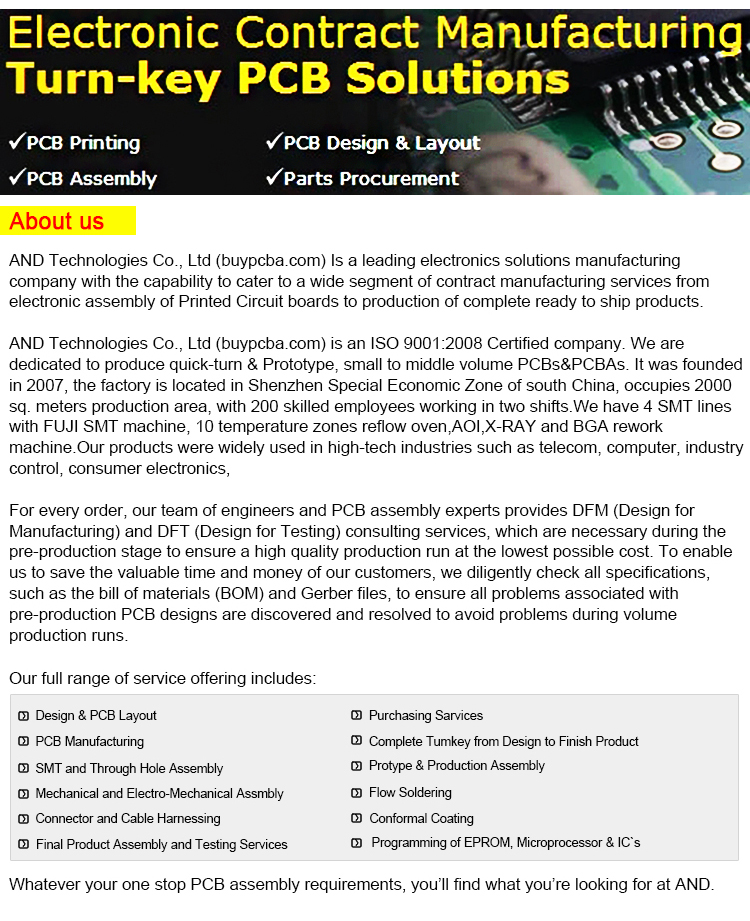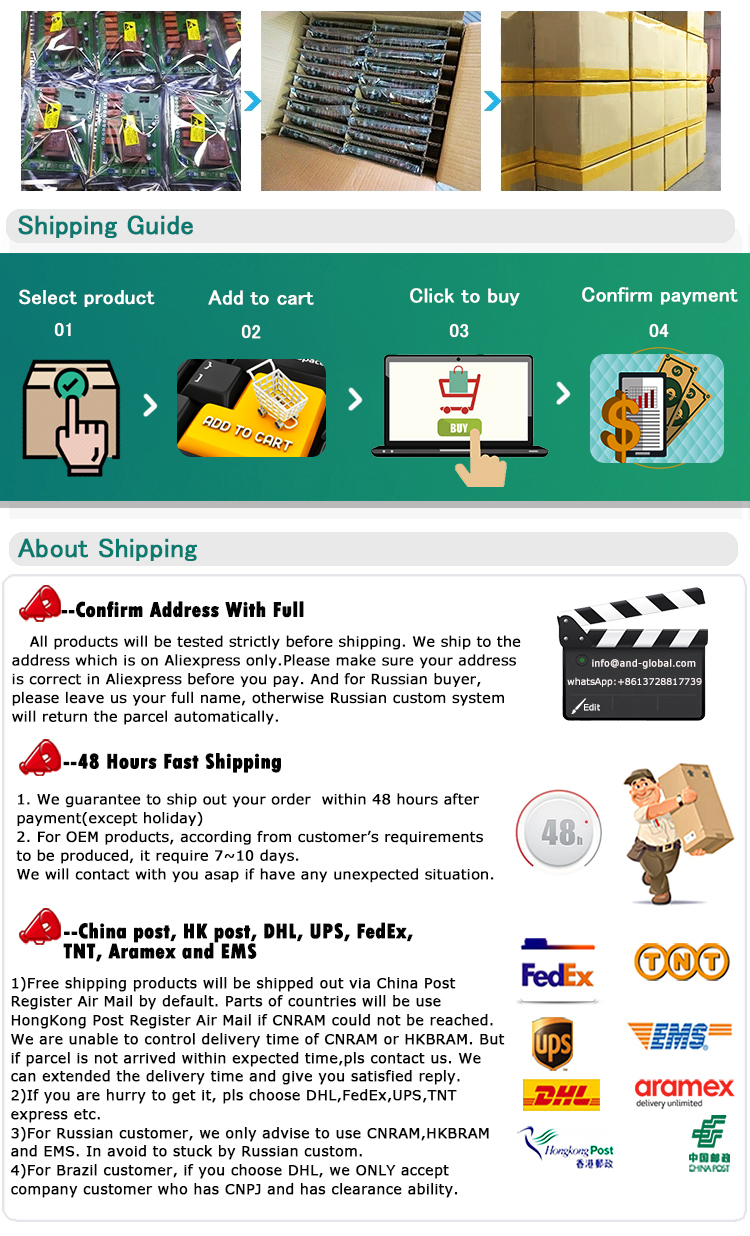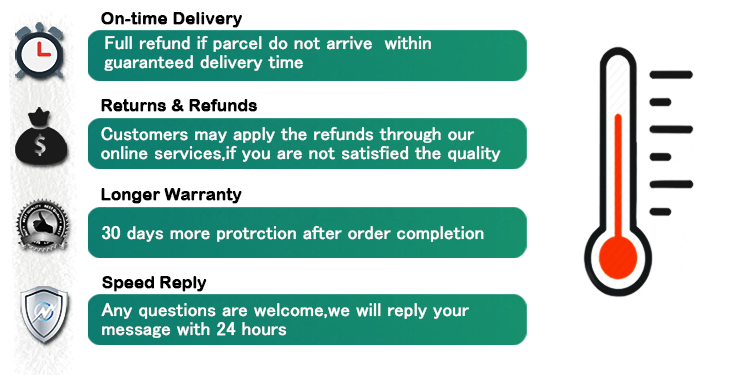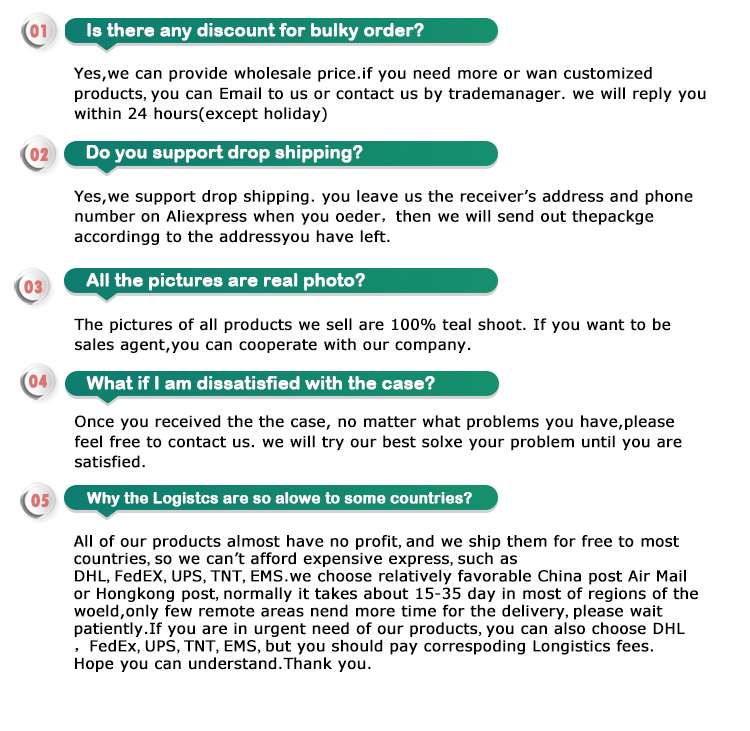 Company Information
AND TECH has always been synonymous with high-end Sim7080g Lte Cat-m Nb-iot Module Sim7080 Breakout Board With Gps And 4g Antenna products in China. With a large scale of factory, enjoys great reputation for its high quality products. We do business based on a customer-centric belief system. We aim to deliver a positive experience and providing unparalleled levels of attention and support for our customers.
has stocks of with regular specification. We produce other products in bulk according to customers' orders. If you have any special needs, please contact us. You can tell us your product information, so we are sure about the specification.