Quick Overview
Compared to other products in the same category, Sim7020e Breakout Board,Nb-iot Mini Core Board Sim7020e 1pc With Nb Antenna is more competitive in the market. It is of higher quality and more affordability. It has stronger resistance to corrosion and wear and has a longer service life. Sim7020e Breakout Board,Nb-iot Mini Core Board Sim7020e 1pc With Nb Antenna adopts the eco-friendly materials which can be recycled and reused. The materials like LED housing sourced from reliable suppliers produce zero pollution in the environment. The product is considered hypoallergenic. Containing only a little nickel, which is not enough to do harms to the human body. The practical and functional Sim7020e Breakout Board,Nb-iot Mini Core Board Sim7020e 1pc With Nb Antenna is widely applied to fields such as decoration, aerospace, electricity, new energy, chemical industry, and automotive manufacturing. It is used for the cutting and deep processing of industrial materials including ceramics, stone, glass, non-ferrous metal, ferrous metal, and other sheet materials. The product is found a multitude of applications in the industry.
FAQ:
Q:The picture is real product?
A:Yes,all product pictures are real product.
Q:If stock quantity is not enough from link, how to do?
A: Contact/Leave message to us, we will reply and help check exact stock within 12 hours.
If go to bulk ordering, usually lead time 2 weeks around.
All breakout kits are designing and producing by ourself ANDTech.
Q:when I go to bulk several items, and find shipping cost is different, how do I do?
A: Shipping cost depends on unit weight, but if you find shipping cost very high,
Contact/Leave message to us, we will check whether shipping cost can be reduced.
Q:How can I get commercial invoice for company finance?
A: Contact/Leave message to us,leave billing address, we will send PDF version there.
Q:If I want to remove any resistors, how to do?
A:Contact/Leave message your requirement details,we will talk with engineer whether can realise.
Q:FOR BK-SIM7070G Notice
After the PWRKEY continues to pull down more than 12S, the system will automatically reset. Therefore, long-term grounding is not recommended for PWRKEY pin. So please pull down PWRKEY pin for 1-2seconds and release to power on the sim7070G module.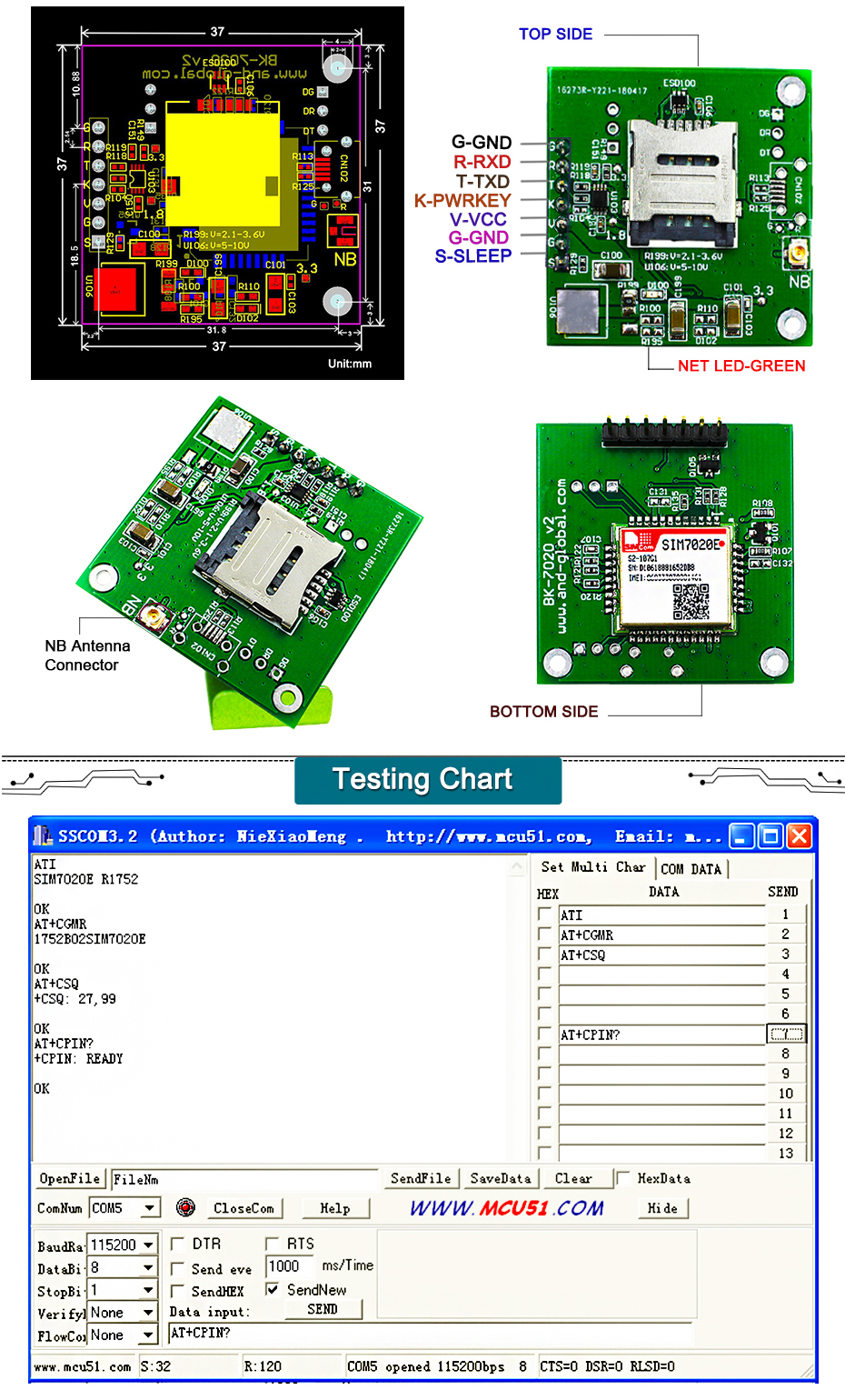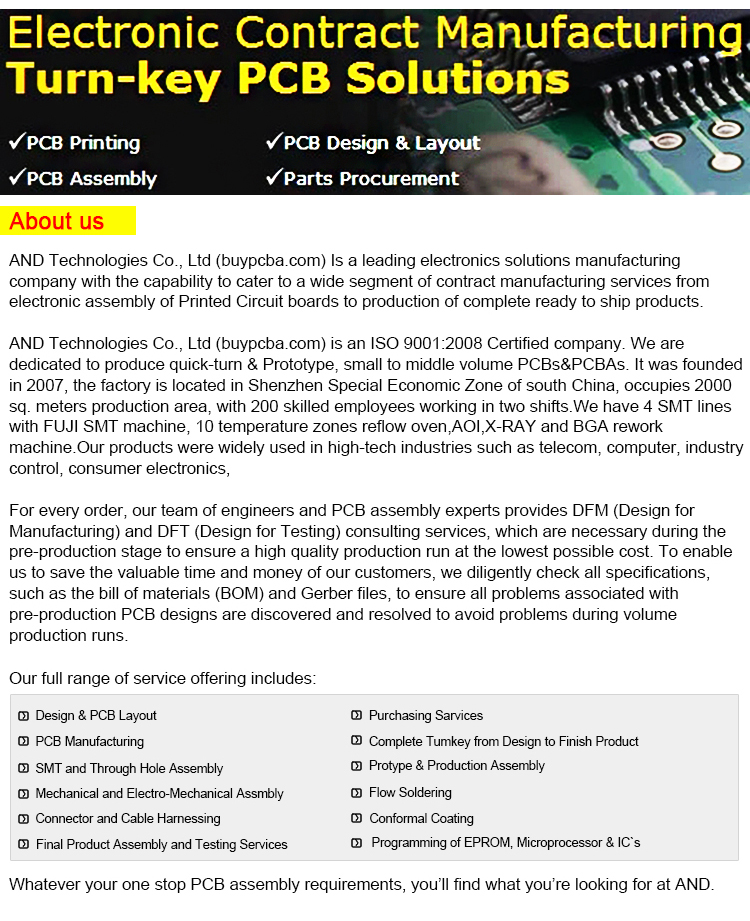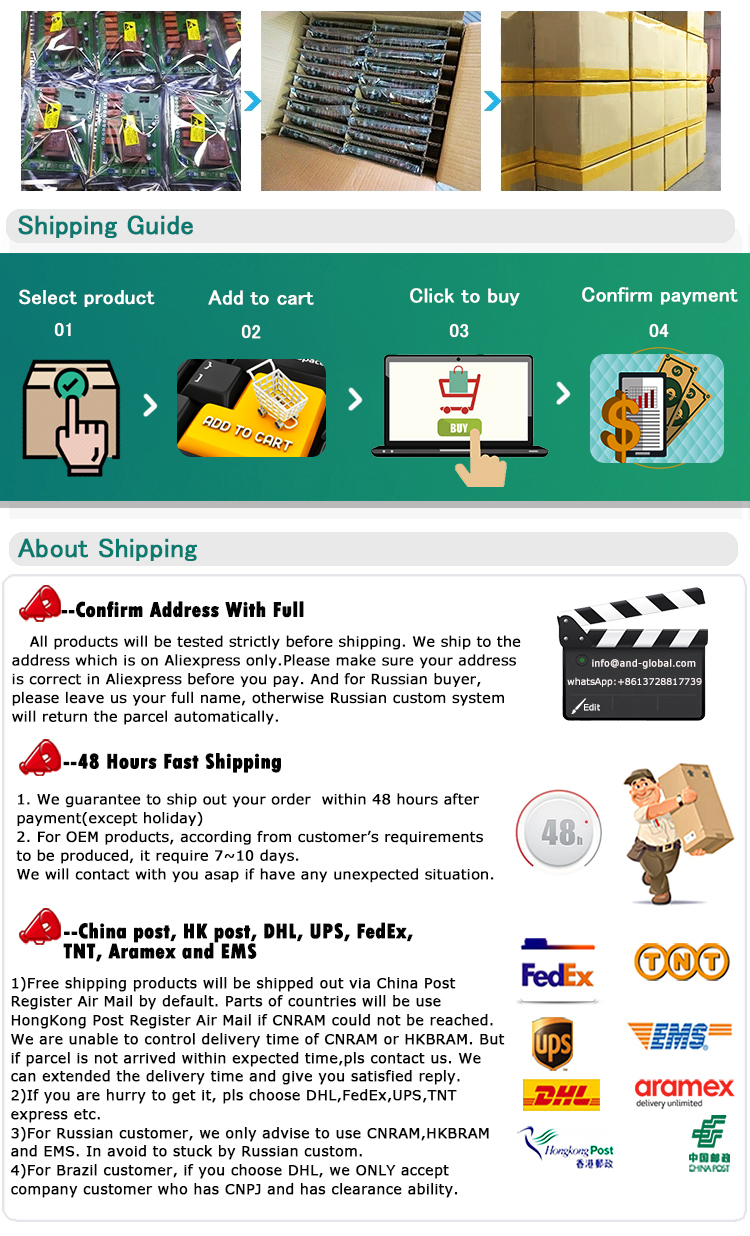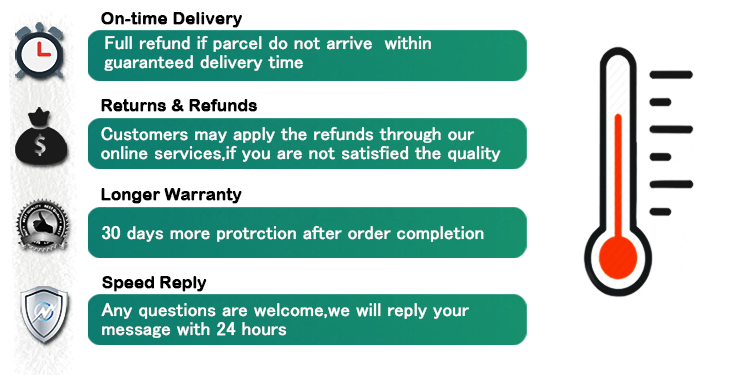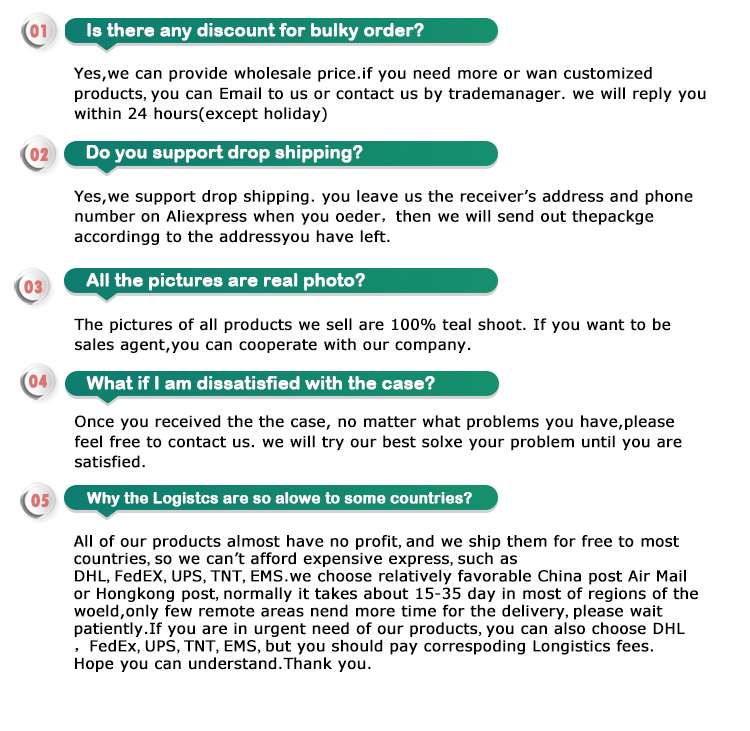 Company Advantages
Situated in is a modern enterprise. We are committed to the business of In order to meet the new demand of the security market, duly launched security products. According to the requirements of customers, our company will provide feasible suggestions and services to solve their worries. has professional manufacturing equipment and advanced quality inspection equipment. We could meet customers' needs and provide professional custom services.
is exclusively provided by in limited quantity. Feel free to preorder our jewelry.