Product Overview
is available in a wide range of types and styles. It is functional and practical with reasonable price and quality assurance. New Lte Cat1 Core Kit Sim7600e Mini Board Model Bk-sim7600e 1pc With Gps And 4g Antenna has undergone a series of inspection procedures to test the color fastness of the fabric, the cleanliness of the sewing thread, and the safety of the attachment. Our dedicated QC team is responsible for the final quality testing result. Customers will appreciate the comfort and ease of use of this product. It will increase the warmth and comfort of the customer's sleep quality environment.
FAQ:
Q:The picture is real product?
A:Yes,all product pictures are real product.
Q:If stock quantity is not enough from link, how to do?
A: Contact/Leave message to us, we will reply and help check exact stock within 12 hours.
If go to bulk ordering, usually lead time 2 weeks around.
All breakout kits are designing and producing by ourself ANDTech.
Q:when I go to bulk several items, and find shipping cost is different, how do I do?
A: Shipping cost depends on unit weight, but if you find shipping cost very high,
Contact/Leave message to us, we will check whether shipping cost can be reduced.
Q:How can I get commercial invoice for company finance?
A: Contact/Leave message to us,leave billing address, we will send PDF version there.
Q:If I want to remove any resistors, how to do?
A:Contact/Leave message your requirement details,we will talk with engineer whether can realise.
Q:FOR BK-SIM7070G Notice
After the PWRKEY continues to pull down more than 12S, the system will automatically reset. Therefore, long-term grounding is not recommended for PWRKEY pin. So please pull down PWRKEY pin for 1-2seconds and release to power on the sim7070G module.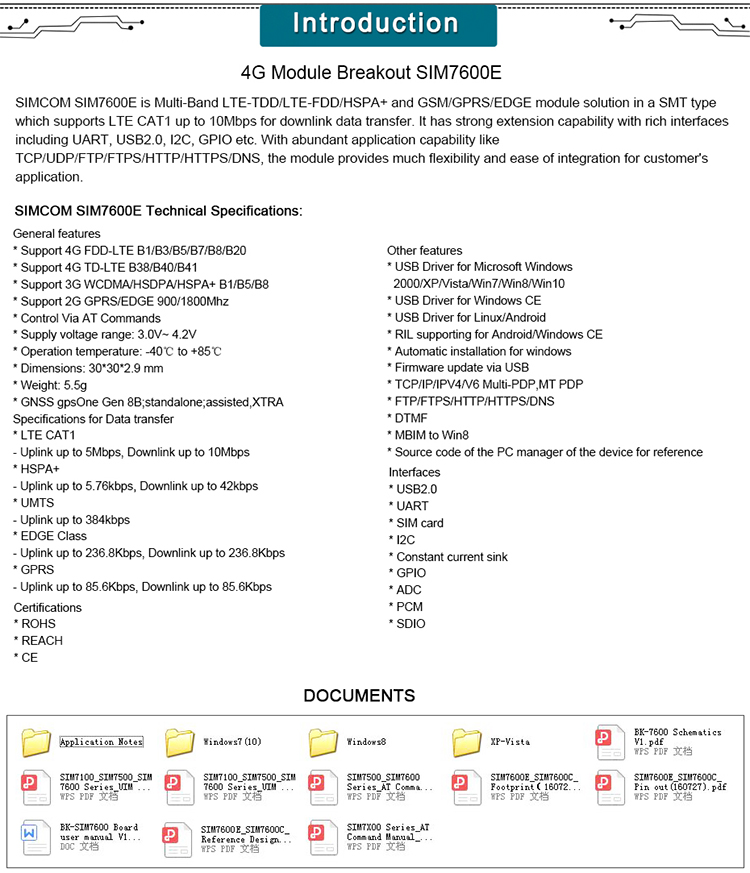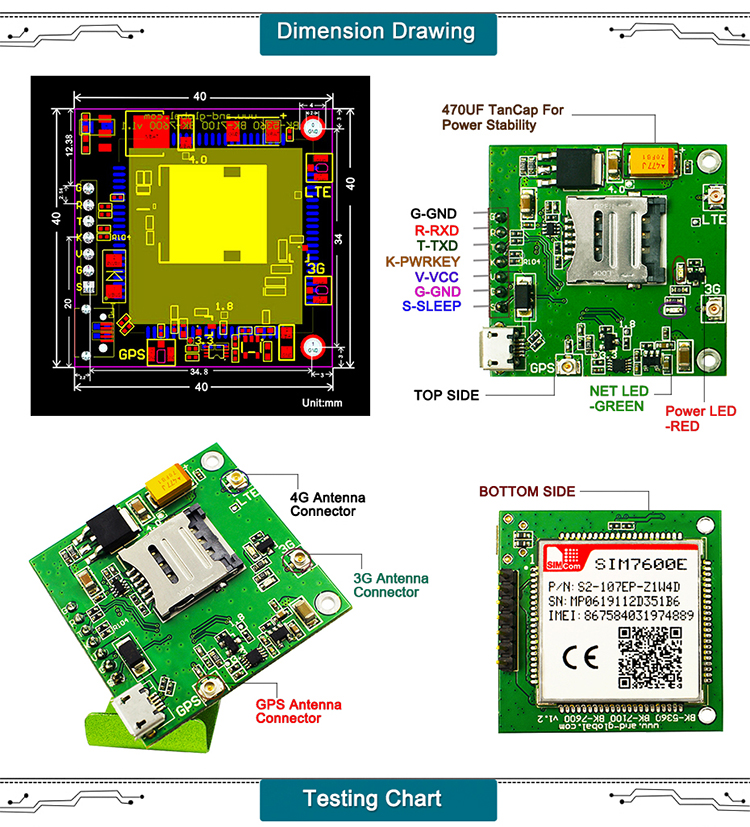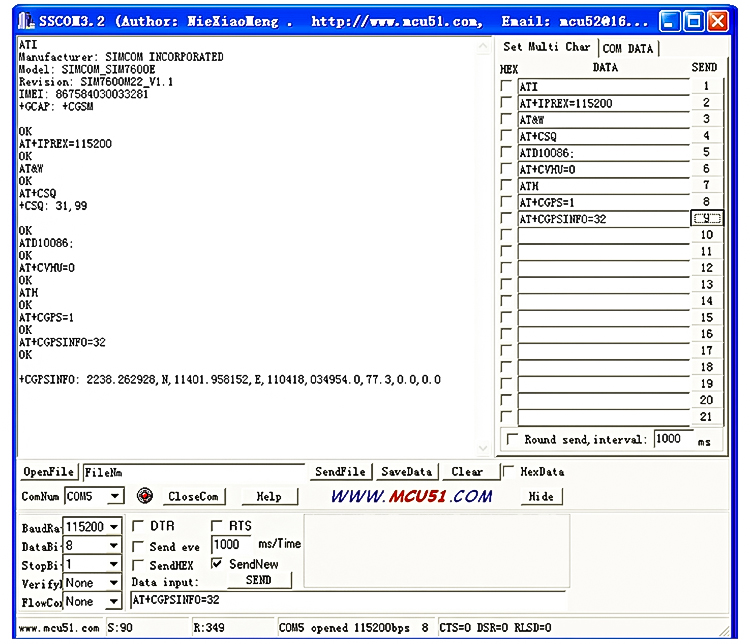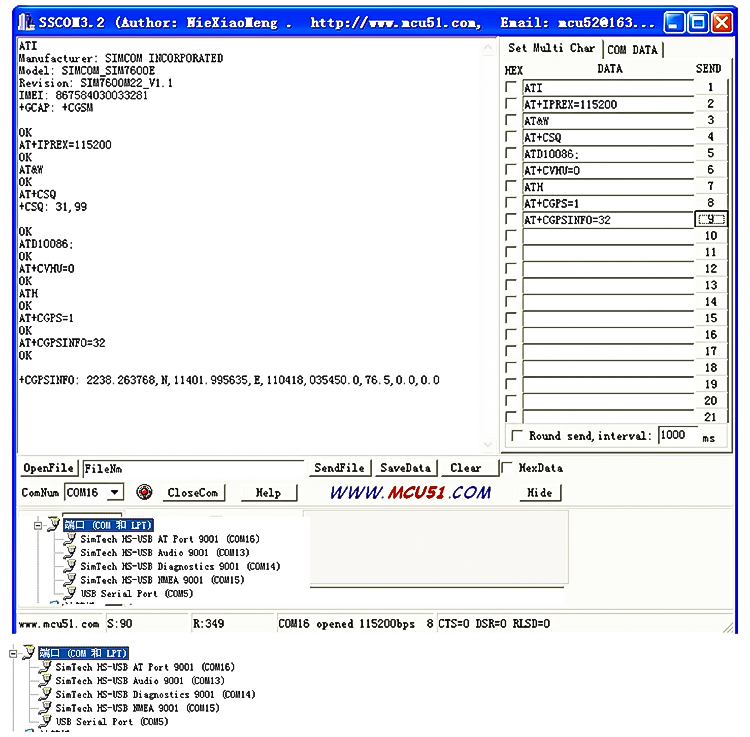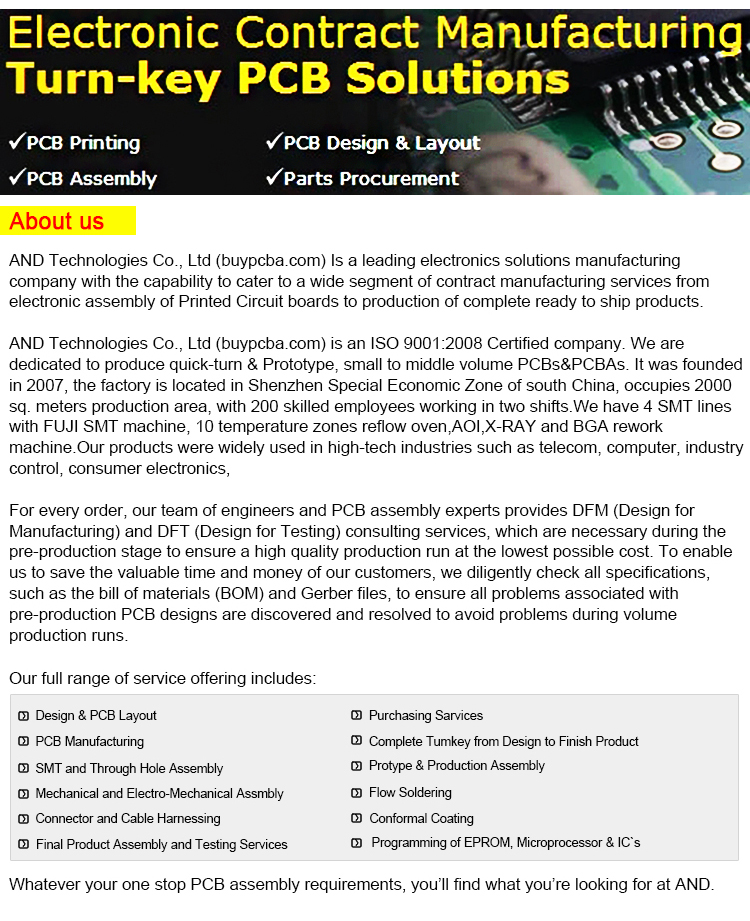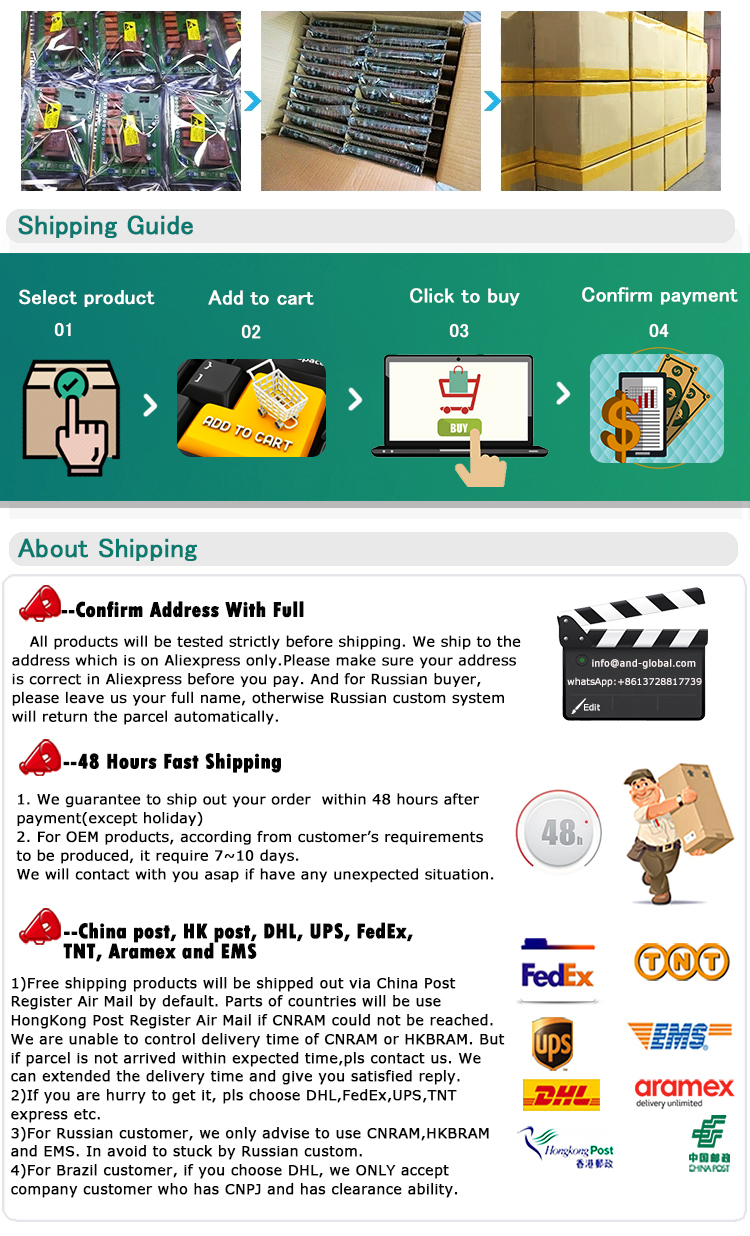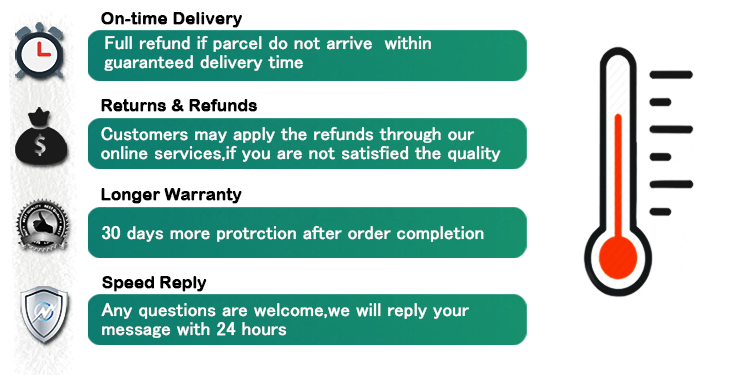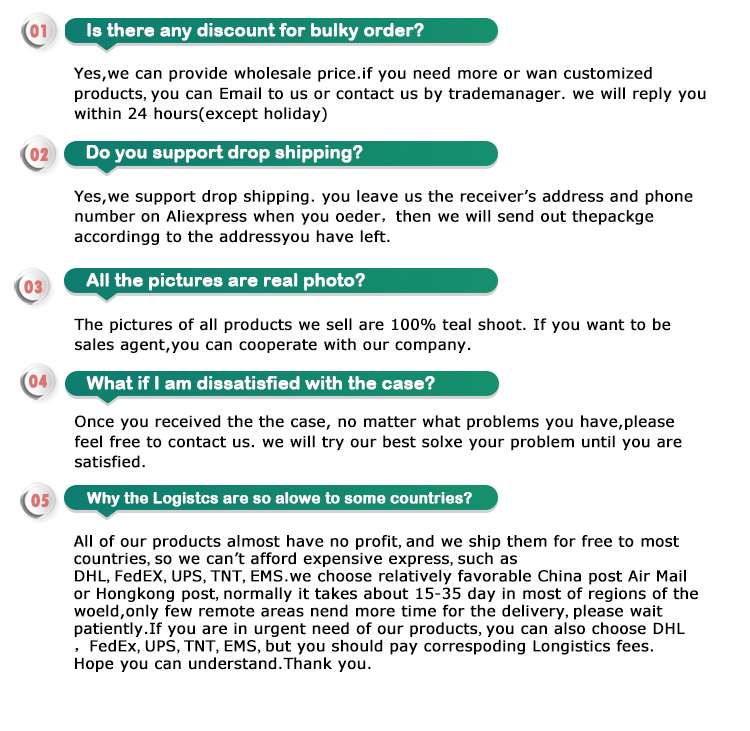 Company Introduction
is a company situated in Our main business is to provide customers with high-quality Our company insists on taking innovation as the driving force, pursuing development with quality, taking customer satisfaction as the highest standard. We are committed to becoming a leader in the international industry. has an active, diligent and responsible marketing team dedicated to promoting market expansion and corporate development. According to different needs of customers, we could customize comprehensive and efficient solutions for them.
If you are interested in our electric equipment, please leave your contact information. will contact you for business cooperation!