Quick Detail
Max-7 Gps Breakout,Gps Engine Kits Max-7q Kit,Max-7q Gps has a high-grade configuration. Its picture is clear and smooth and the sound quality is excellent. It is quick-responsive and easy-to-use. You can play all kinds of VR games on it, bringing an immersive gaming experience. raw materials actively comply with international green specifications and customer requirements. The product is in accordance with international quality standards. The Max-7 Gps Breakout,Gps Engine Kits Max-7q Kit,Max-7q Gps developed by our company can play a role in various fields. Many of my clients always asked me where I get this one-of-a-kind and unique item, and all of them want to buy it for Christmas gifts. -Say some of our customers.
FAQ:
Q:The picture is real product?
A:Yes,all product pictures are real product.
Q:If stock quantity is not enough from link, how to do?
A: Contact/Leave message to us, we will reply and help check exact stock within 12 hours.
If go to bulk ordering, usually lead time 2 weeks around.
All breakout kits are designing and producing by ourself ANDTech.
Q:when I go to bulk several items, and find shipping cost is different, how do I do?
A: Shipping cost depends on unit weight, but if you find shipping cost very high,
Contact/Leave message to us, we will check whether shipping cost can be reduced.
Q:How can I get commercial invoice for company finance?
A: Contact/Leave message to us,leave billing address, we will send PDF version there.
Q:If I want to remove any resistors, how to do?
A:Contact/Leave message your requirement details,we will talk with engineer whether can realise.
Q:FOR BK-SIM7070G Notice
After the PWRKEY continues to pull down more than 12S, the system will automatically reset. Therefore, long-term grounding is not recommended for PWRKEY pin. So please pull down PWRKEY pin for 1-2seconds and release to power on the sim7070G module.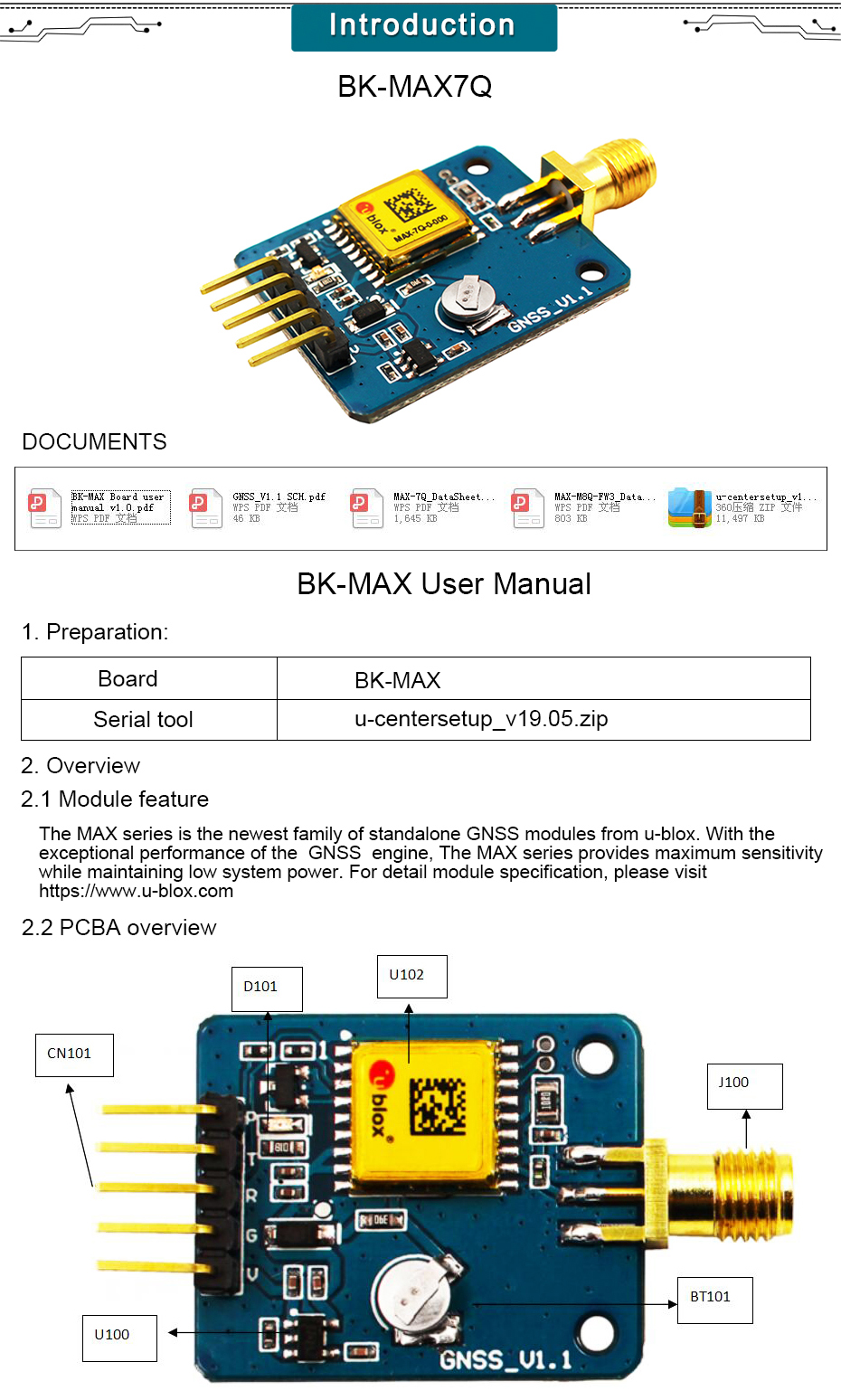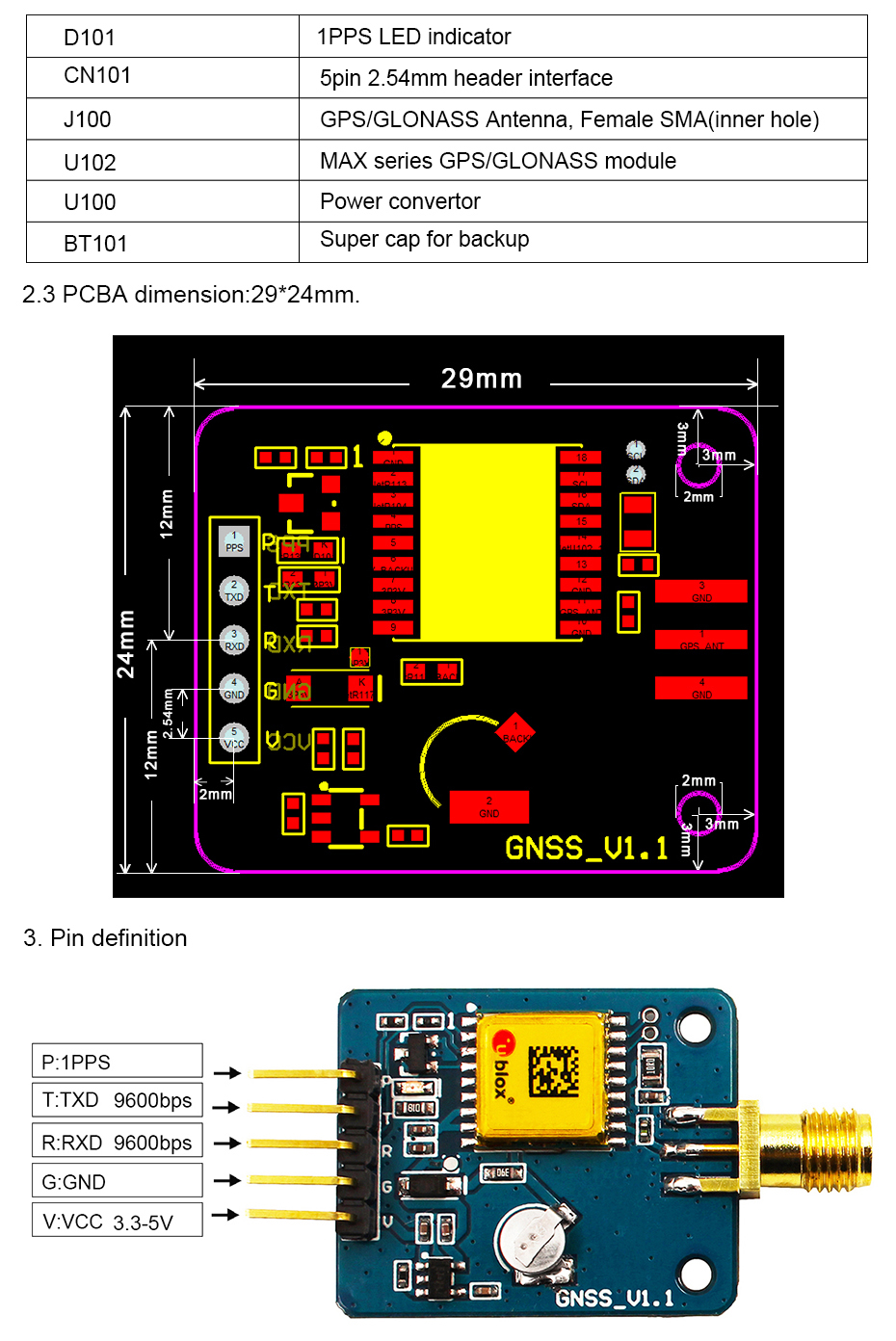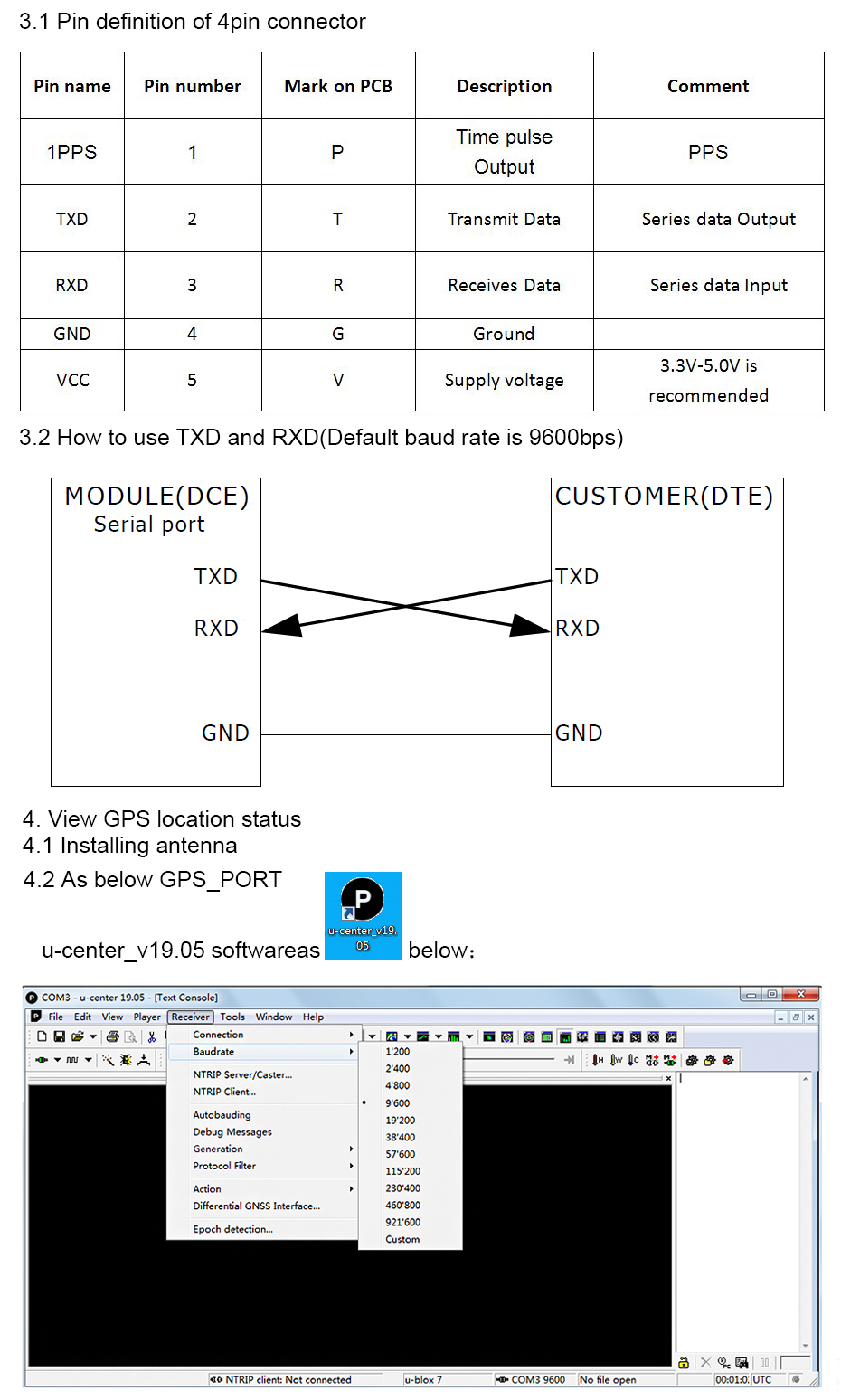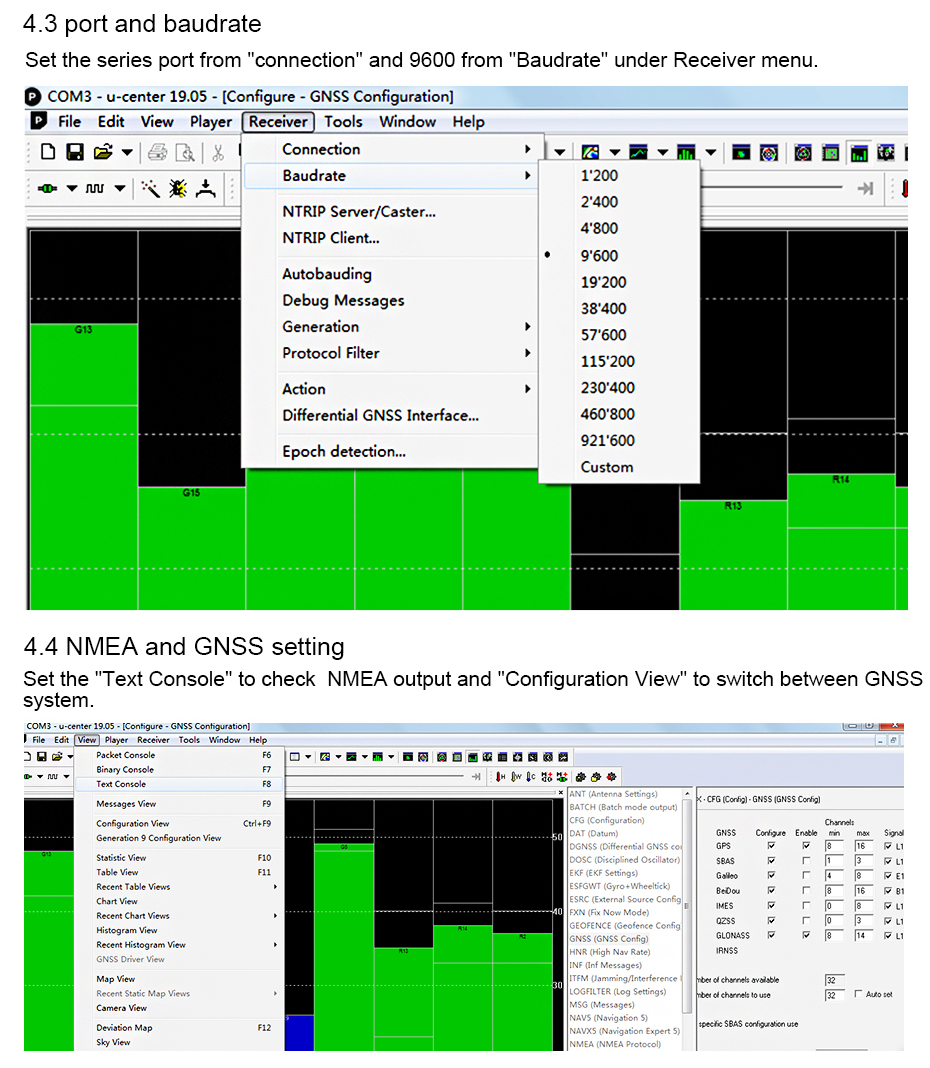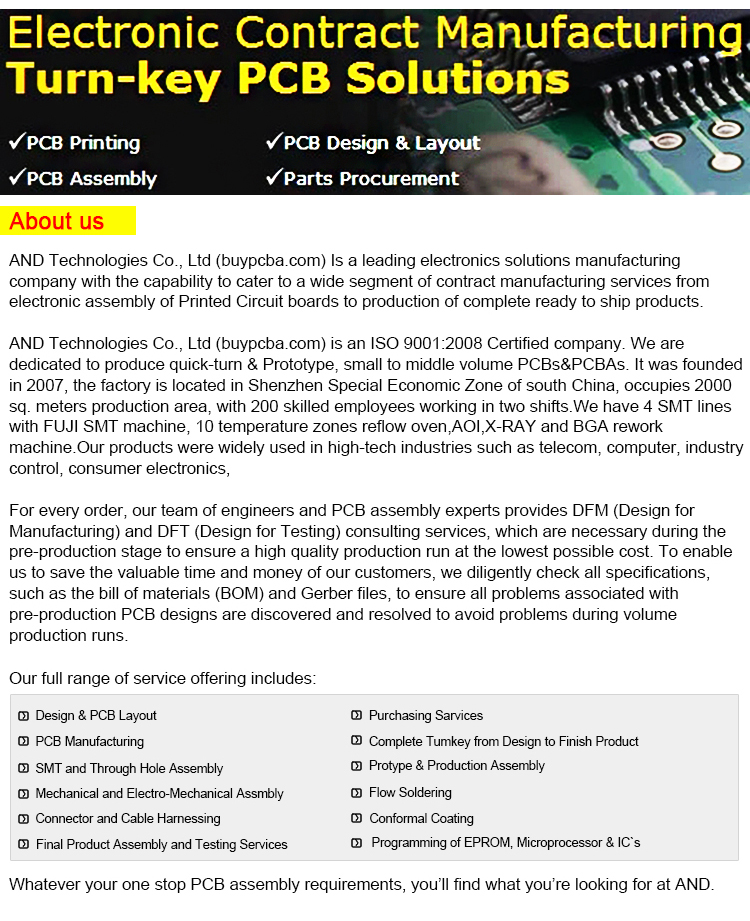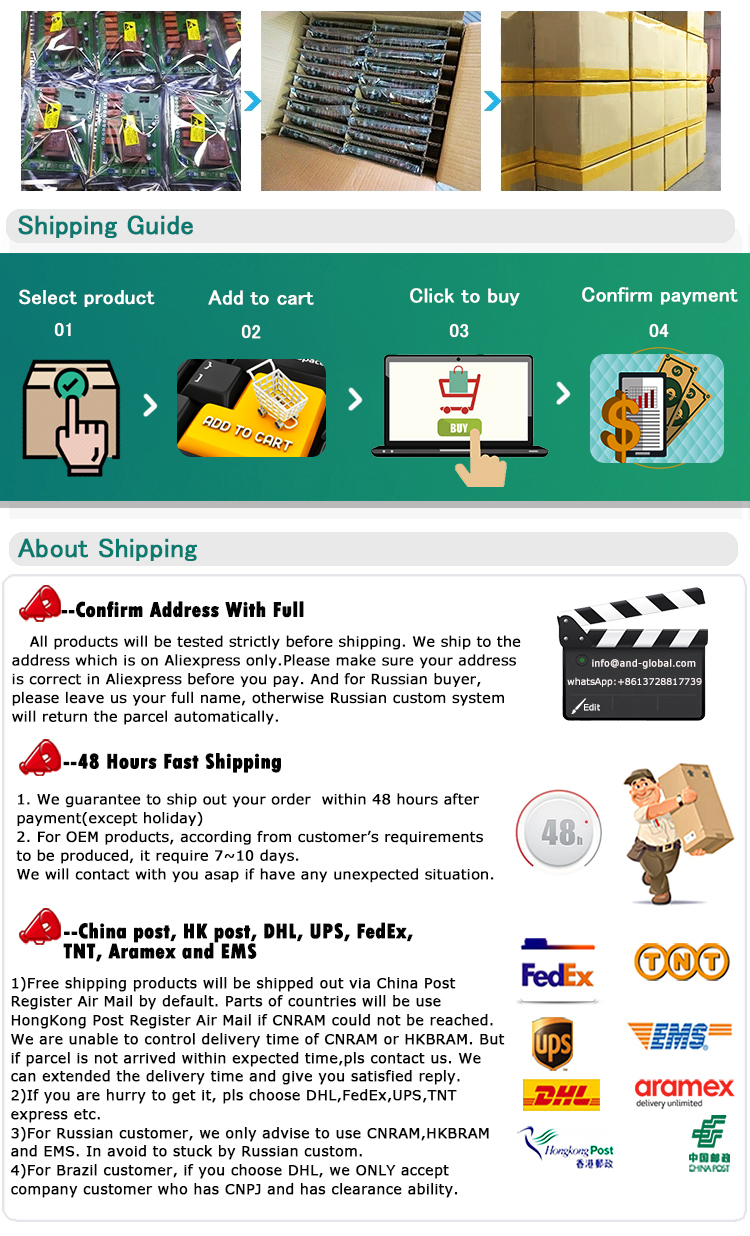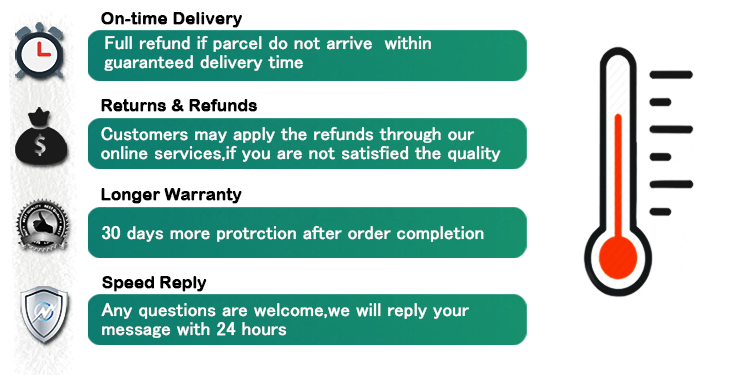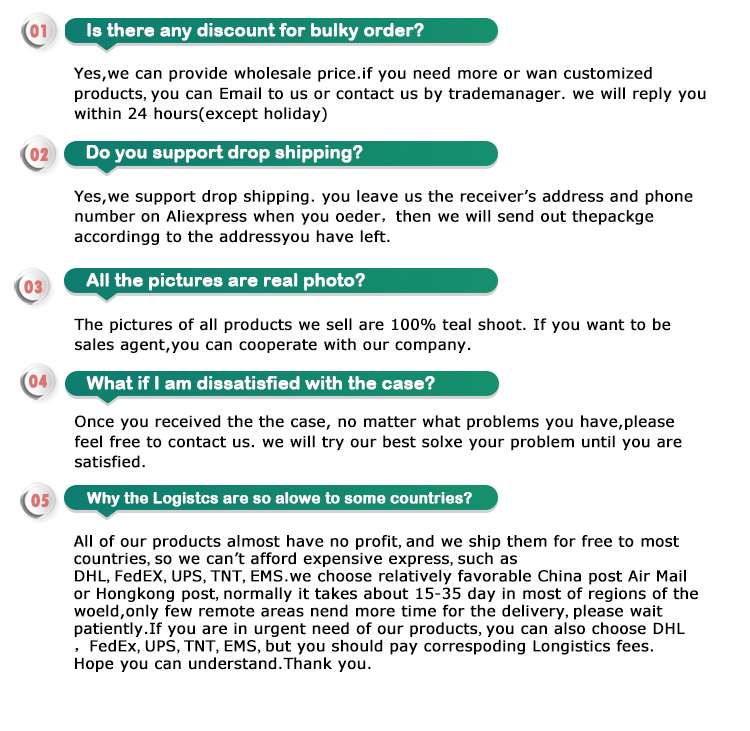 Company Introduction
gains reputation in the industry for producing safe and eco-friendly Our company is located in Our company holds the value of 'high-quality service, high-tech innovation, high-speed development' and we seek excellence with hard work and dedication. Besides, our company constantly pursues progress and development, striving for realizing humanization, professionalism and branding of product service. Our company has technical cooperation with professional research institutions, and jointly establishes a product R&D team, which encourages us to continuously innovate products and plays an important role in building a company brand. insists on providing customers with of high quality and a one-stop solution that's comprehensive and efficient.
Consulting and order from friends of all walks of life are welcomed!